The time for talking about DE&I change is over, it's now time to act. Real. World. Change. is our mantra for every company and investor – it means making real and meaningful change that can have a direct and positive impact on workplace equity and employee experience. To make it happen though, we need to understand the situation today.
Just 1 in 3 women (33%) benefit from flexible working, while 94% of women think that requesting flexible working will affect their likelihood of promotion. (
Deloitte, 2022
)
In the history of the Fortune 500, which covers 1800 companies, just 19 CEOs have been Black, and only 2 are Black women. (
Fortune, 2021
)
Only 17% of companies in the developed global markets publish their gender pay gap, and less than 1% have closed their pay gap. (
Equileap, 2022
)
LGBTQ+ women of colour are 8 times more likely than straight white men to report onlyness (being the only one on a team or in a meeting of their given gender identity, sexual orientation, or race). (
McKinsey, 2020
)
In 2009, we founded the EDGE Certified Foundation –  launching it two years later at the annual meeting of the World Economic Forum in Davos.  
For the last 13 years, we have given organizations and investors a universally recognizable symbol of commitment to DE&I. 
In doing so, we realized there was a need for a product that contains all our expertise, tools, insights and certification in one place. We call it EDGE Empower.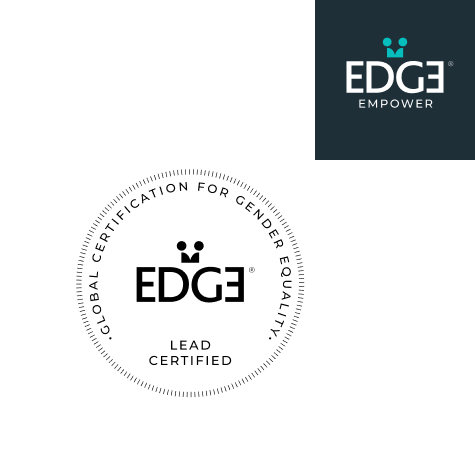 Our vision is a more inclusive, equitable and prosperous society powered by gender and intersectional equity.
It means a society where opportunities are open to all – built on a deeper understanding of DE&I.
For organizations, it means they access higher performance by enhancing diversity of thought and intersectional difference at the highest levels of the organization.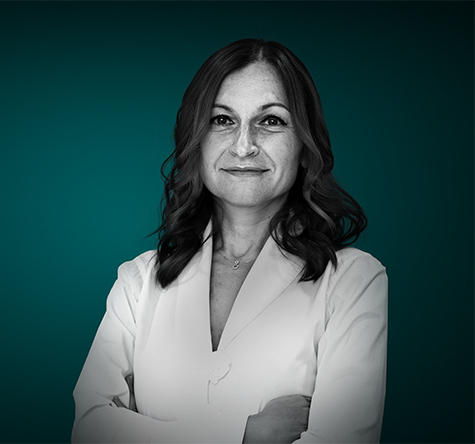 See how EDGE Empower delivers
Real. World. Change. in our video
What can a career at EDGE Strategy do for you?
Find out how our commitment to DE&I filters through every level of our organization to empower more equitable career paths.
Enter your details to see how EDGE Empower can help you make real, meaningful change.