In 2009, at the annual meeting of the World Economic Forum, we launched the EDGE Certified Foundation. For the last 13 years, we have given organizations and investors a universally recognizable symbol of commitment to DE&I. In doing so, we realized there was a need for a product that contains all of our expertise, tools, insights, and certification in one place. We call it EDGE Empower.
Our vision is a more inclusive, equitable and prosperous society powered by gender and intersectional equity.
It means a society where opportunities are open to all – built on a deeper understanding of DE&I.
For organizations, it means they access higher performance by enhancing diversity of thought and intersectional difference at the highest levels of the organization.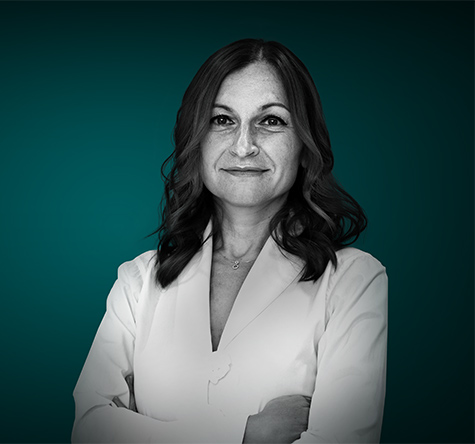 Aniela Unguresan

Founder, EDGE Certified Foundation
Businesses are built on relationships, and ours are carefully chosen to reflect our commitment to helping organizations progress their DE&I journey.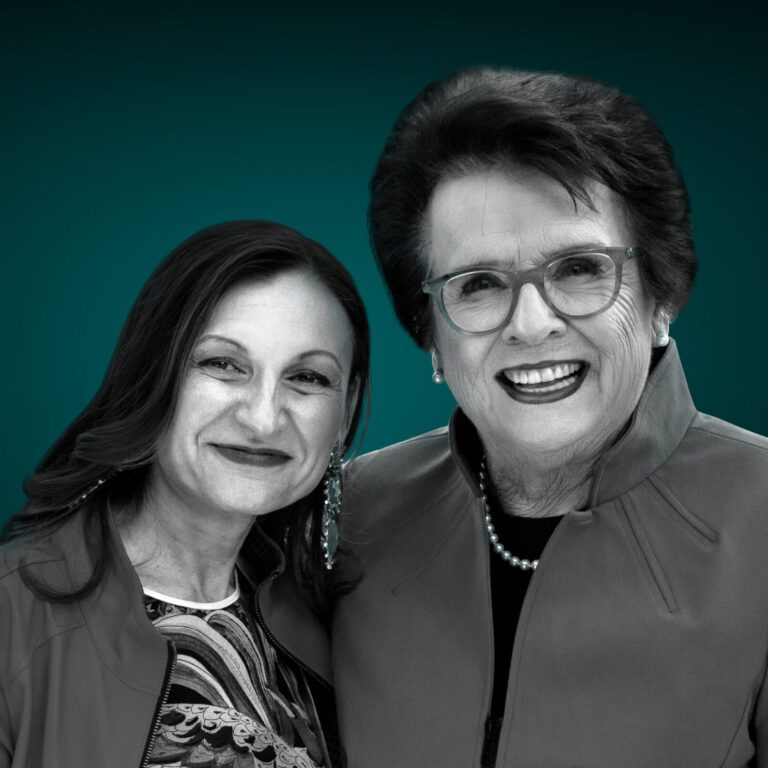 Our partnership with Billie Jean King brings together the global leader in DE&I independent certification with a lifelong equality champion and icon to challenge organizations to move from talk to concrete action and close the gap between rhetoric and results.