Discover the latest thinking on the issues that matter most in your journey to a more diverse, equitable and inclusive workplace, with thought leadership from global icons and insights from established experts in DE&I. Stay informed about the latest industry news and explore compelling case studies showcasing the transformative impact of EDGE Empower in driving accelerated DE&I strategies, initiatives, and results.
Keep up to date with the latest news in DE&I. Be the first to know about the organizations achieving Assess, Move and Lead levels of certification driving them to deliver Real. World. Change. Our monthly newsletter also offers expert commentary on wider industry events impacting the world of Environment, Social and Governance (ESG) strategies, and how they influence future DE&I policy and thinking.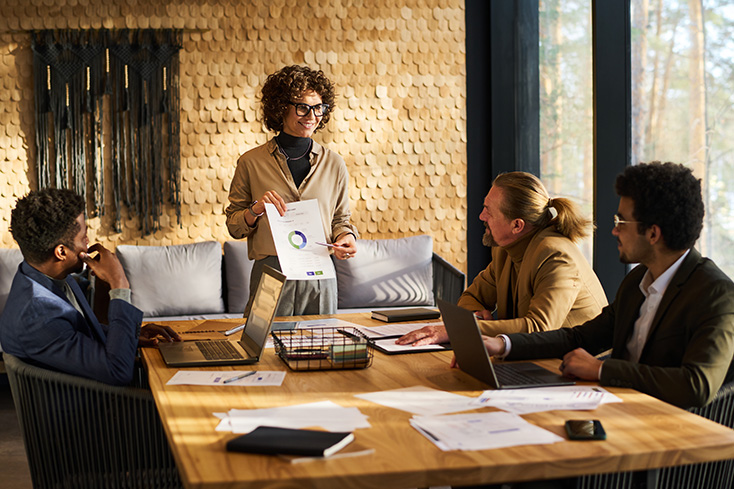 Do you have questions about our product or pricing?
Simply fill out the form below and one of our colleagues will be in touch shortly.